We get asked about renter's insurance all the time, and if you've seen our previous blog on this topic, you know that we believe strongly in the renter's insurance requirement. It's not expensive, and it protects the tenant's interests. Today, we're following up on the topic of insurance.
What is Renter's Insurance?
A renter's insurance policy covers a tenant's personal belongings. It also provides an extra layer of protection for the property and pays for any damage the tenants may cause. At Property Solutions of Utah, we require all of our tenants to provide proof of renter's insurance. If they don't want to buy it, we put a policy in place for them.
Insurance Options for Tenants
If our tenants don't provide proof of insurance, we can force a policy into place, or they can request that we do this for them. It's added to the rent, and it's a tenant liability policy. Our plan does not cover personal belongings, but it does cover accidental damage caused by the tenant. This could be a fire or a flood, or any other unintentional harm. We charge $12.50 a month for this policy, and it's added to their rental payment.
When it comes to pricing, renter's insurance can vary in range. A lot of it has to do with the personal items being insured. Jewelry, guns, or expensive electronics will increase an annual premium. The average cost is about $15 per month, and it covers the property damage and tenant belongings. The policy we offer is just the protection against property damage.
Should I Require Renter's Insurance?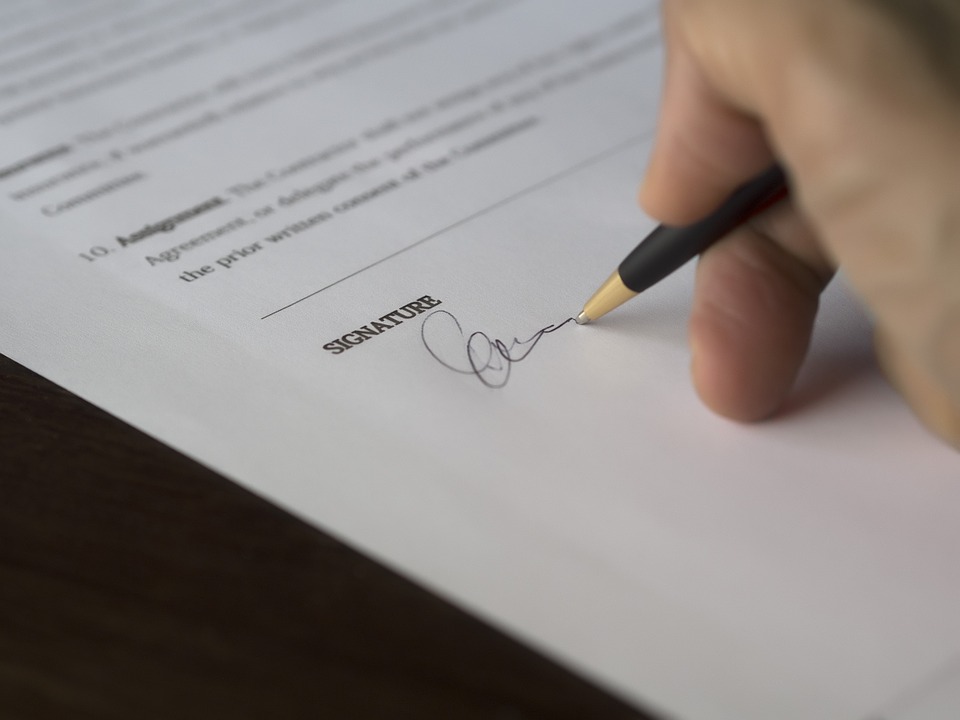 The answer to this frequent question is – yes. As a company it's our policy to require it and as a landlord, you should too. We audit the policies often to track expirations and make sure everything is still in place. We also require that we're listed as an additional insured. If the policy is cancelled or changed, the insurance company notifies us.