When you're making a decision to invest in real estate, you need to have a clear idea of what your investment objectives are. Obviously, there are different strategies to buying an investment property. You can work with multifamily homes, townhomes, condos, and single family dwellings. There's a lot that goes into the decision.
Should I Invest in Real Estate?
The first thing you need to do is decide what your short, midterm, and long-term investment objectives are. You may want to buy a property, fix it up, raise the rent,
get a good tenant
, and then sell or flip it. That's a short-term investment over the span of two years. You might think about a midterm investment, where you buy the property and slowly fix it up, holding onto it for five or six years before you sell. Or, you can make it a long term investment, where you take good care of the property and maintain it with good tenants in place. Then, you can pay down the principal balance and have a property that cash flows really well as you enter the retirement years. That could be your financial strategy, and it's a good one.
Real Estate as an Investment
You have some important things to think about when
buying an investment property
. I tell people not to invest in a property based on appreciation. Try not to buy it and forecast that the property will appreciate by a certain multiple over a set number of years. The real estate market is fragile, and you never know what could happen. It could depreciate, or maybe it will appreciate by 10 percent this year but then lose 12 percent in two years. Buy based on what the property is worth now. You want to operate on its current value.
Next, decide if you can afford maintenance and whether it will cash flow for you. Figure out if you'll self-manage or
hire a management company
. Put together that forecast in a spreadsheet or on a napkin or whatever works for you. Really lay out the numbers for what this property is going to cost you. If it doesn't cash flow all the time, that's okay. You're still paying down the balance. You can count on that. Look at amortization schedules so you know that your balance is coming down each year. This creates value, and it will never change. Count on holding it, paying down the mortgage, and taking care of it. This could make up a large portion of your retirement portfolio.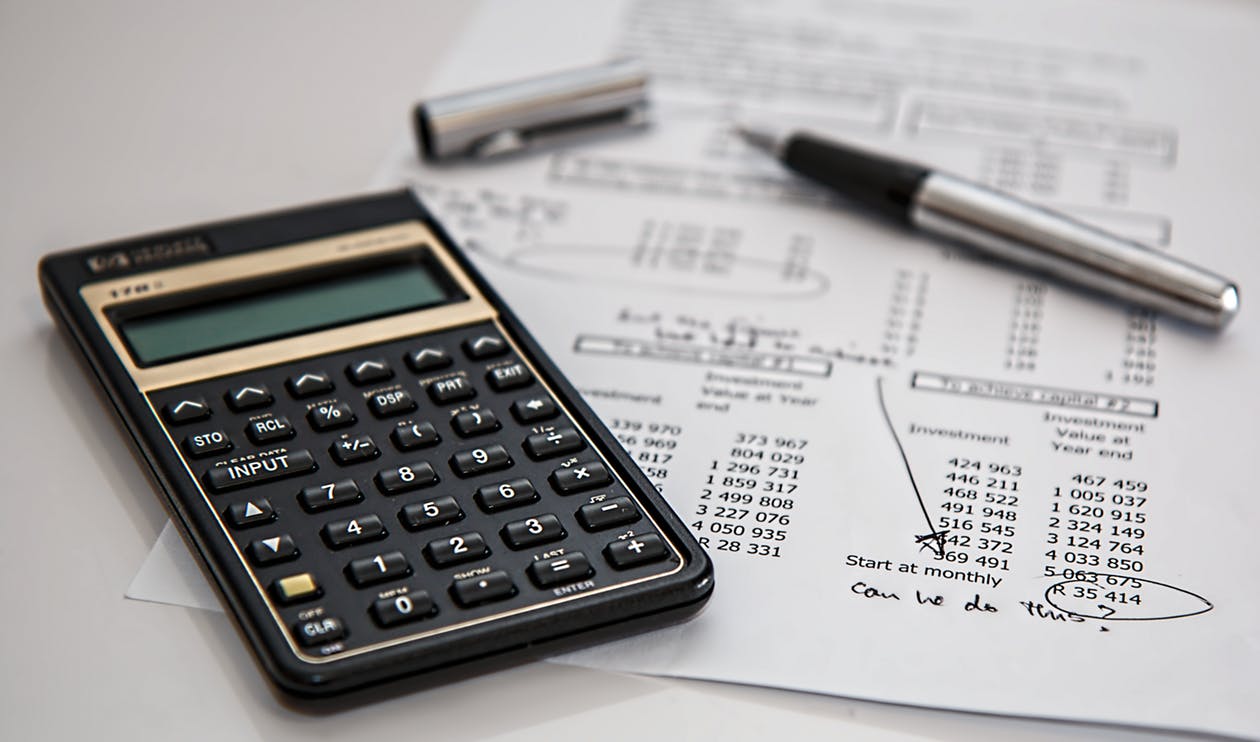 There's a lot more that goes into real estate investment, and I'd like to tell you about the strategies that work. We are a full-service real estate company, so we can help you buy and find a home or advise you on investment property. Please
contact us
at Property Solutions of Utah to hear more about
Salt Lake City property management
and real estate investing.