Questions about property maintenance always come up when people are looking for professional management services in West and South Jordan, Utah. Today, we're talking specifically about in-house maintenance and outsourced maintenance. There is an ongoing debate among property management companies about which is better.
Maintenance Charges
Maintenance is a big revenue stream for property management companies. Anyone who tells you that it's not isn't being transparent with you. If a company isn't charging a maintenance fee, it's likely that they're still making money on maintenance; they're just not telling you about it. They probably aren't paying their plumber, electrician, or landscaper everything that they're charging you.
Our business model is that we show you exactly what you're being charged. So, if the fee is x, you'll see our addition of y, and then you'll get a total. We do charge for maintenance, but we advise you of it.
In-House Property Maintenance or Outsourcing
A lot of property management companies feel that if they bring a handyman on staff or they add an electrician and other trades to their company, they have more control. They can get the vendors out to properties quickly, and they can make more money by paying their employees $25 an hour and billing customers $85 an hour.
Our policy is to outsource our maintenance. I like to have two or three vendors who are really good at something. So, if one isn't available, I can go to the next one. If I have a really touchy or sensitive tenant, then I can pick from one or two different vendors who would be more suitable to that tenant. That's one of the reasons we outsource. Then, the vendors stay competitive in pricing so they can earn more of our business. I like that approach.
If we had in-house maintenance, I'd still have to pay an employee even if it wasn't a busy maintenance period. We don't have maintenance needs every day, and I don't want to find things for maintenance staff to do. We don't want people working on your property when they don't need to be there.
In-house maintenance often has more flexibility and better turnaround time. It makes a property manager more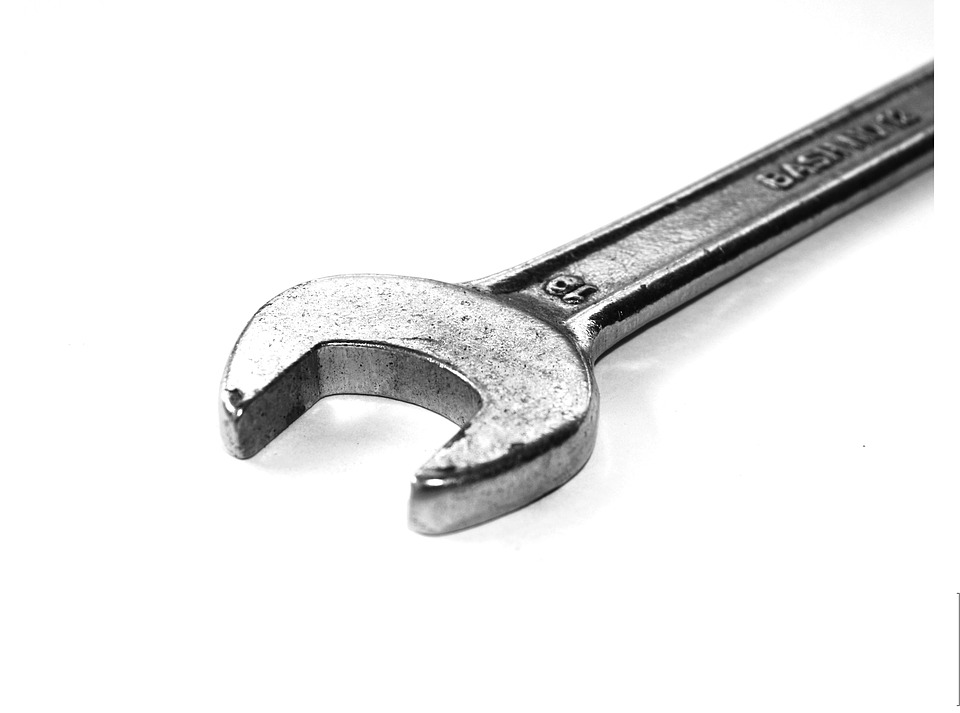 money. Outsourced maintenance has advantages too, and you only fix what needs to be fixed.
If you have any questions about property management maintenance, please contact us at Property Solutions of Utah. We'd love to tell you more about property management in West Jordan and South Jordan.