There are a lot of ways to make money in real estate. Today, we are following up on other topics we've talked about, specifically about real estate investing and making money. In real estate investing, the challenge that a lot of people run into is that it can take a while to earn any real money. If you really want to know how to get rich in real estate, the trick is to wait. It's a seed you plant, and you have to water it and care for it and let it grow. That's where a lot of people get frustrated and bail out. People will typically get discouraged that there's no immediate revenue, and they quickly get tired of dealing with tenants, collecting rent, and fielding calls at 2:00 a.m. That's where professional property management in Salt Lake City can help. We can take care of that for you.
Professional Management for Better Investing
Here's the trick. You have to decide first what your short term, midterm, and long-term objectives are. If your long-term goals include sticking with the property, partner with the right people so you don't have to deal with day to day miseries. Put that management expense into your budget, and you can make a good decision.
Growth Areas for Investment Opportunities
Pay attention to growth areas. If you're investing long-term, pick a property where growth is happening. You'll get a better deal, and the growth will catch up in a year or three years or ten years. I just purchased a property in a growing city with a lot of commercial development. We talked to people in the city, and we looked at where the building permits are. We noticed big companies are putting in a lot of infrastructure, and that's how we know it's a good place to invest. That will be a thriving community. Rents will be driven up, and better tenants will be available.
Cash Flow and Principal
You don't need to cash flow your investment every month. What you really want to do is to buy a nice piece of property, collect the rent every month, and put away two or three months of income into a reserve fund for leaky faucets, broken toilets, and other maintenance items. Then, if you're still making an extra $100 or $200 or even $50, you want to start paying down the principal. That's our suggestion.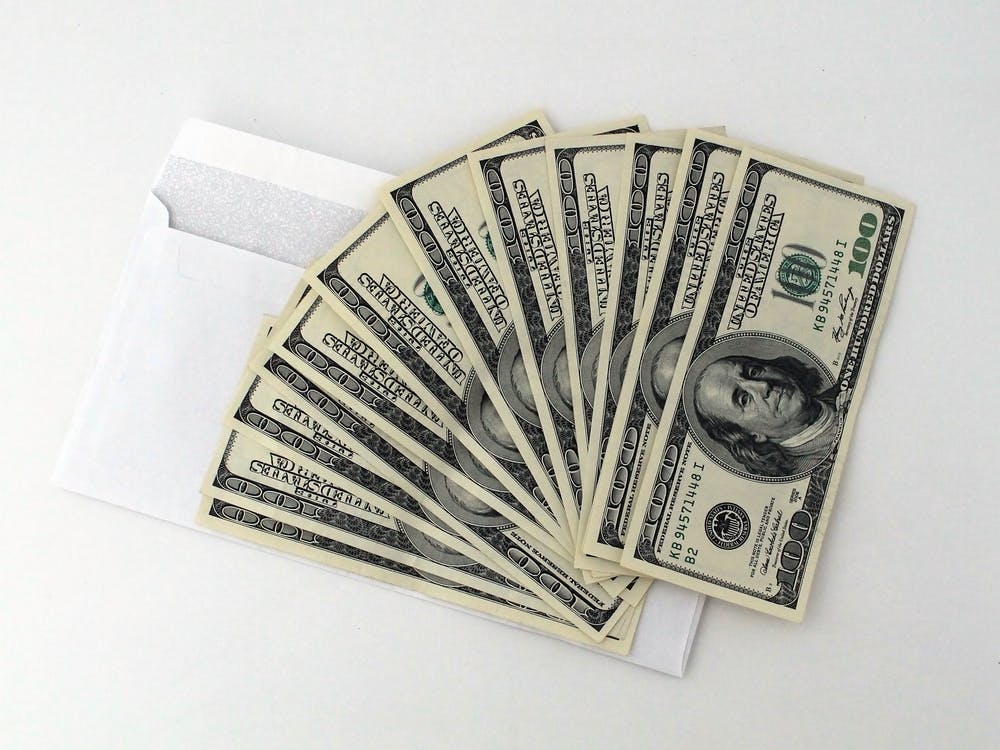 We can help you look for these opportunities. It's important to work with someone who can help you with the purchase, the sale, and the management of your investment property. We are full service, so if you have any questions about investment or management, contact us at Property Solutions of Utah.